Storm damage can have a large impact on your life, not least if the Insurance Claim gets declined. After three storms hit the UK hard in February; Dudley, Eunice, and Franklin, you may have had to make an Insurance claim after suffering storm damage. If you need to make a storm damage claim, it is essential that you understand the reasons why some Insurance claims are declined, and how to avoid them.
With over 8 generations of experience in the claim industry, we have seen the common mistakes and traps people sometimes fall into that can lead to an Insurance claim being declined. We have decided to provide you with a quick list of things to lookout for:
Insurance company may deny there was a storm
Lack of maintenance to property
Vacant property
Inaccuracies in Insurance claim application
Changes in value of material
Insurance company may deny there was a storm
When making a storm damage Insurance claim, many will find it gets declined because the weather in the area did not constitute a storm. A storm may be defined as fierce winds often combined with rain, hail, or snow, but some Insurance policies will have their own definition. This will likely be related to wind speeds, for example it is only a storm if the wind is more than 60mph. It is essential to check for this in your policy and use official weather authorities such as the Met Office to determine the wind speed that affected your location, to find if your if your claim is likely to be declined.
Lack of maintenance to the property
Storm Insurance claims may also be declined due to the lack of maintenance to the property. If Insurers find that your property damage was caused by 'wear and tear' or 'gradual deterioration' then they may decline the claim. Things such as damaged tiles or evidence of rot are common examples of this. It is important to check if this is mentioned in your Insurance policy.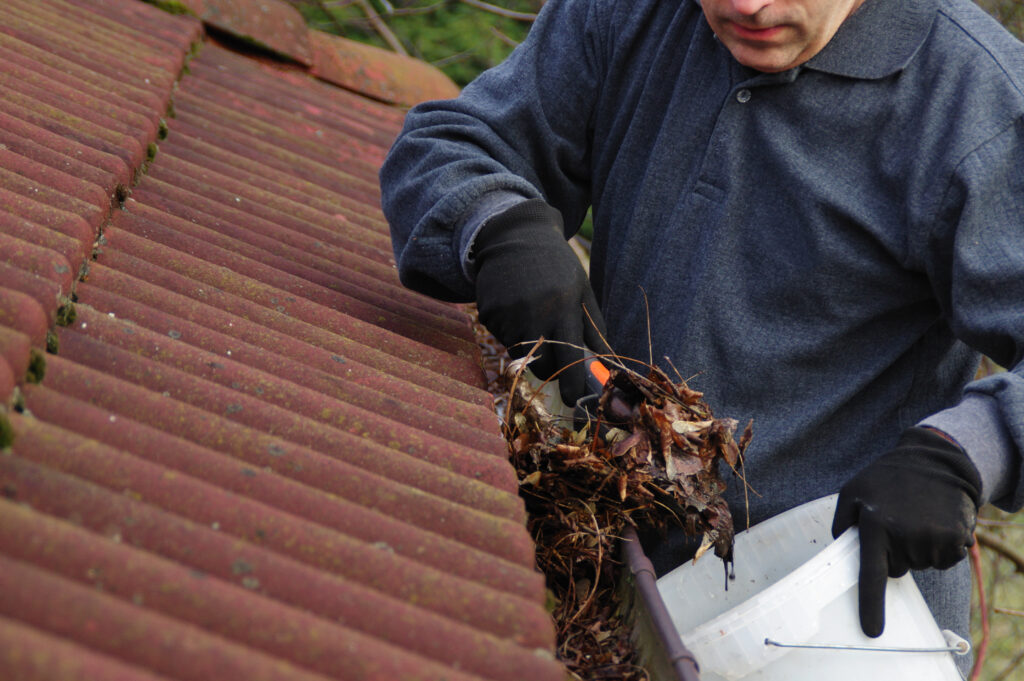 Vacant Property
Another reason why your storm damage Insurance claim could be declined, is that your property was vacant for a certain period. Leaving your home unoccupied for 30 consecutive days or more, means that your Insurer could have grounds to decline your claim. If your property is vacant when it suffers storm damage, and it is left untreated for a significant period, the damage will likely increase along with the repair cost. Because of this, it is likely that your claim will be declined.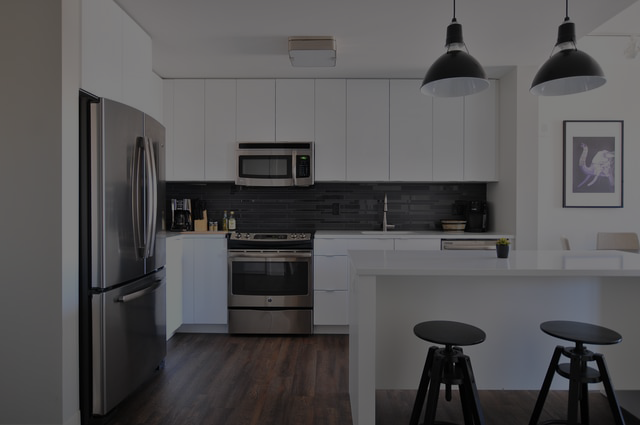 Inaccuracies in the Insurance claim application
Submitting inaccurate information is one of the most common causes of Insurance claims being declined, regardless of the type of claim. A prime example is giving incorrect or unspecific details to describe the extent of the storm damage. It is important to have clear and detailed reports of the damage from experts, along with photos of the damage.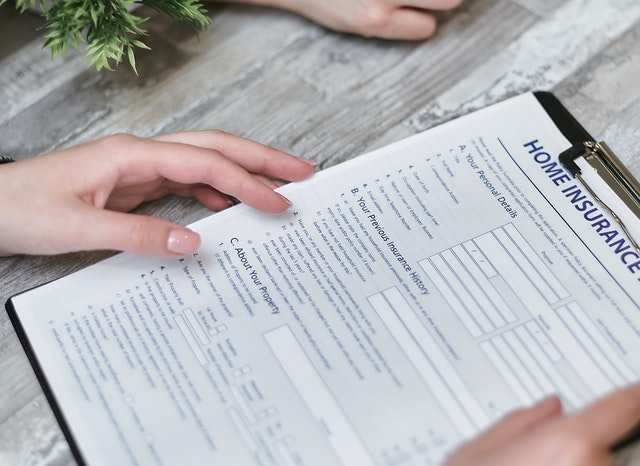 Changes in material value
Insurers must be informed of any changes in the value of your property. For example, if you change the materials of your roof to something more expensive, the replacement value of your home increases. If you do not update your Insurance to the new value of your property, you will be underinsured. You can find more about underinsurance here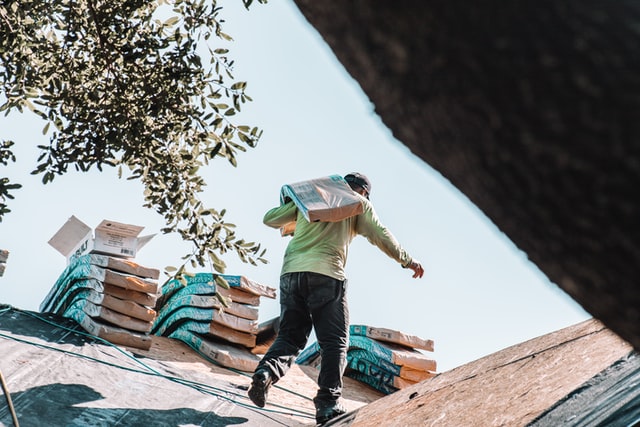 How we can help
Oakleafe Loss Assessors offer unparalleled assistance in storm damage claims. We will handle the stress of managing and negotiating your Insurance claim to give you the best chance of receiving an adequate settlement and not having your claim declined.
For more information, please visit here.