CLIENTS BY INDUSTRY
We strive for customer satisfaction and we are proud to serve each and every one of our customers. Our results speak for themselves and we have built up a reputation for being the first port of call for anyone who needs to make an Insurance Claim.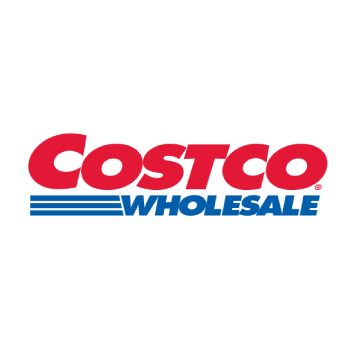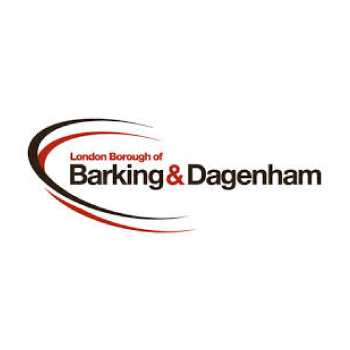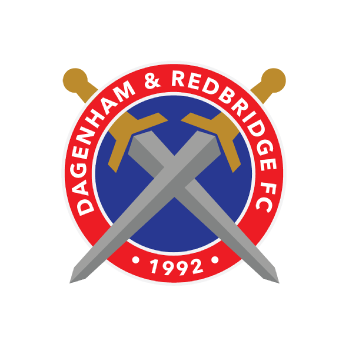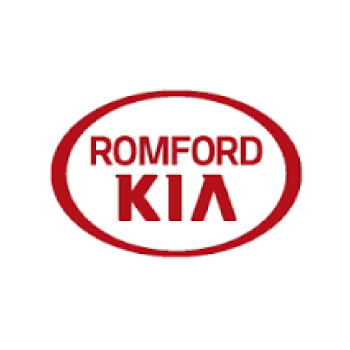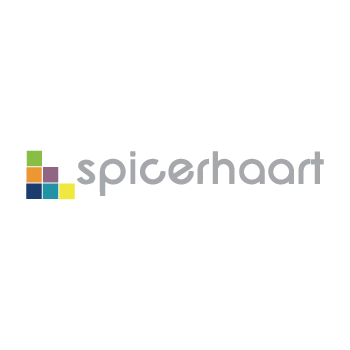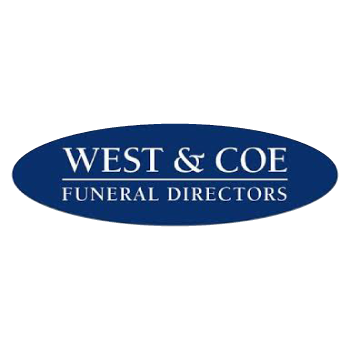 Our approach is highly respected by Domestic & Commercial Policy Holders, Insurers, Estate & Managing Agents, Loss Adjusters and Brokers.

Below are some of the Clients that the Oakleafe Group an/or its staff have worked with.
Farming, Foods & Agriculture
Waste Management & Recycling
Government & Professional Services
Pubs, Hotels & Restaurants
Religious Institutions, Clubs, Schools & Education
ABOUT OAKLEAFE CLAIMS
GET IN TOUCH
If you have been declined whilst trying to claim on your domestic or commercial insurance, we can help. We can also help with professional services, for example, Brokers, VAR Valuations and Managing Agents.
Our approach is highly respected by Domestic & Commercial Policy Holders,
Insurers, Estate & Managing Agents, Loss Adjusters and Brokers