With Flood Action week behind us, the weather has taken a turn for the worse. Are you ready in the event of a storm or flood?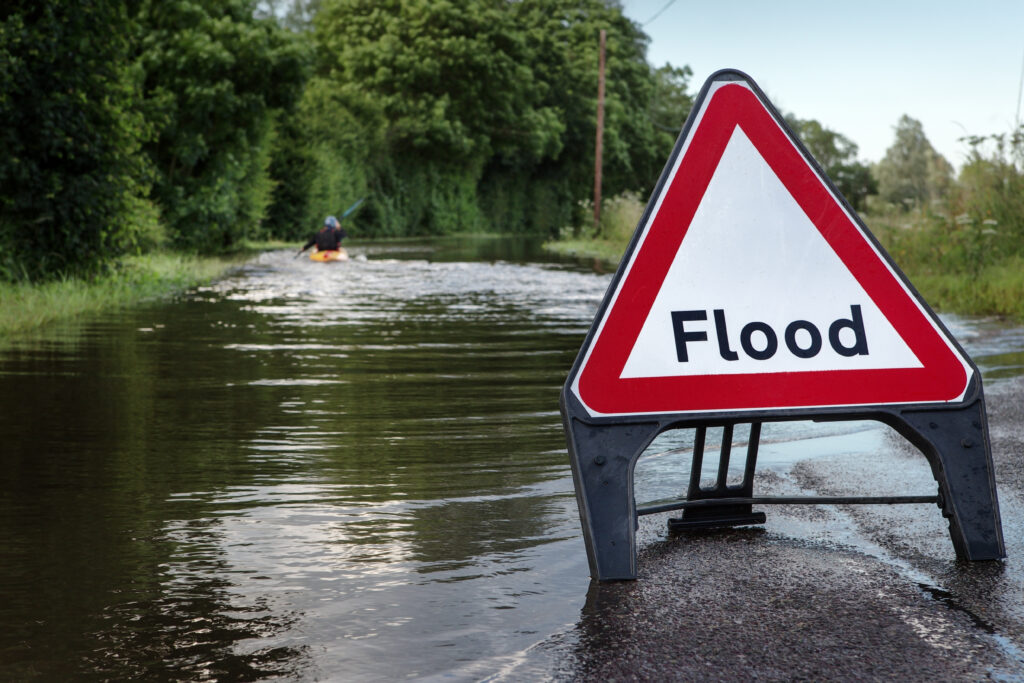 What is a flood warning?
The environment agency defines flood warnings into three categories.
Flood Alert – Prepare
Flood Warning – Act
Severe Flood Warning – Survive
Do you know what each of these categories mean?
What does a flood warning mean?
Depending on which flood warning is in place, determines on what steps you need to take. The environment agency categorises flood warnings accordingly based on the risk to the public. Luckily, here at Oakleafe Claims we can provide you with key information to help you understand each one: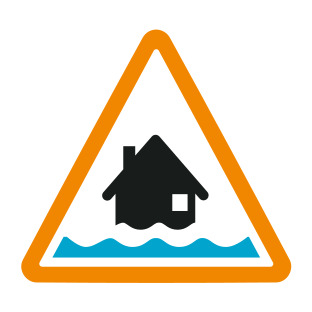 Flood Alert
You should be aware as flooding is possible. You should remember to:
Prepare a bag with items which you may need including medicines and important documents.
Continue to check the flood warnings and local news for further updates.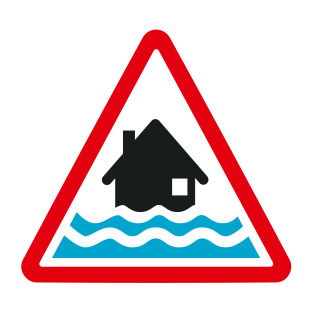 Flood Warning
Flooding is expected and you should be prepared. Things to remember:
Turn off gas, water, and electricity.
Move items to safe location within the house/upstairs.
Consider using methods to protect your property such as sandbags for flood defences.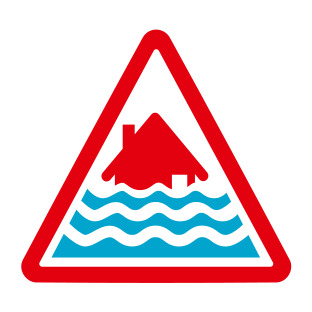 Severe Flood Warning
Severe flooding is expected with danger to life. Things you should remember:
Call 999 if in immediate danger.
Follow advice from emergency services and keep an eye on local news and government websites.
Keep yourself and your family safe.
How do I check flood warnings within my area?
There are many different ways you can check what flood warnings are active within your area. The environment agency has an online search function where you can enter your postcode to find what flood warnings are active.
To find out if you're in an affected area click here.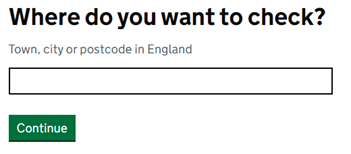 You can also sign up to receive alerts from the environment agency for your home or business. This service is free. You can find this service by clicking here.
As well as this, you can keep up to date with the latest flood risk situation - call Floodline on 0345 988 1188 or follow @EnvAgency and #floodaware on Twitter for the latest flood updates
What do you do if you suffer flood damage to your property?
When your property suffers damage from flood water, it will cause water damage within your property which needs to be managed correctly. The important thing is to make sure you're safe and don't enter your property if it is not safe to do so.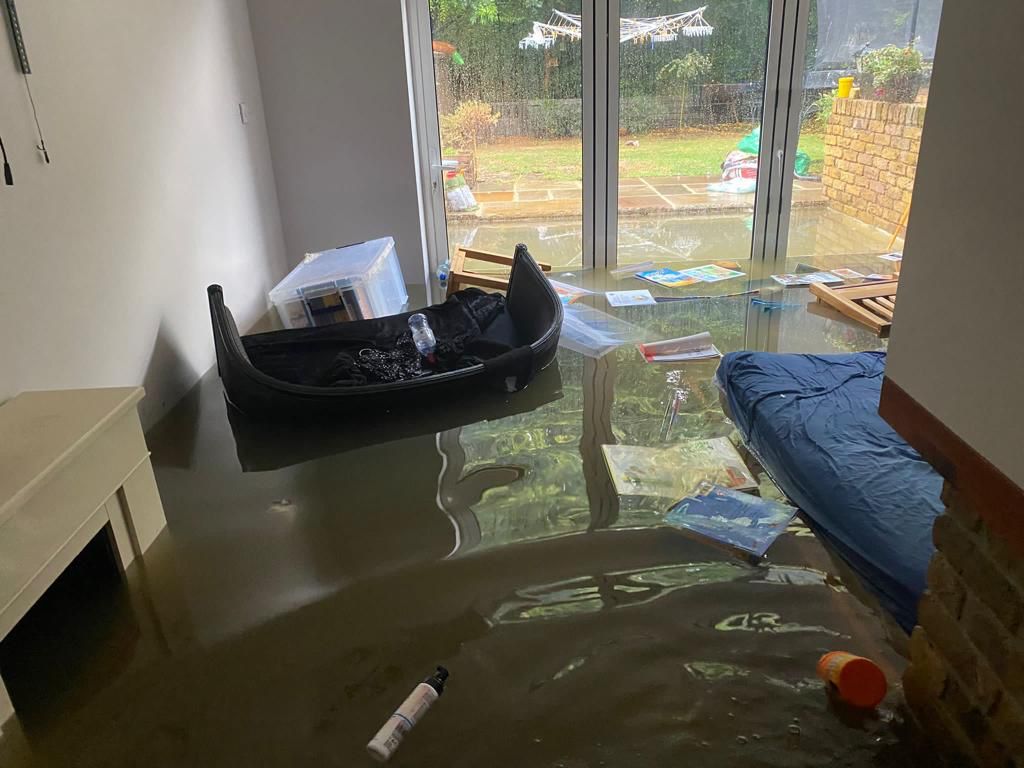 Key tip
Remember – don't use the electrics within the property if there has been water within them. They will not be safe to use, and you'll need a competent electrician to check them before use.
Once it is safe to enter the property it is important to remember that any water within the property may be harmful to your health. You will need professional help to assist you to restore your property. Have you thought about using a loss assessor? No, why don't you look at what they can do to assist you. Click here to find out more as Oakleafe Claims are on standby 24/7 to help you.
If you receive a flood warning
Keep hold of important documents.
Keep yourself and your family safe.
Follow the latest advice from emergency services and government agencies.
Once its safe to return to your property – Think Oakleafe Claims for advice and help managing your insurance claim.