Oakleafe Claims are delighted to be exhibiting at the Walsall Business Show on Thursday 26th January. With many businesses and delegates attending, it promises to be a successful event full of great networking opportunities.
What is the Walsall Business Show?
The Walsall Business Show is taking place at the Bank's Stadium, the home of Walsall Football Club in West Midlands. The event is free to attend and offers a whole selection of activities to do and see, along with workshops and seminars taking place throughout the day. It is a fantastic opportunity to connect and network with some of the top businesses and professionals in the area from across a whole range of industries.
Oakleafe Claims look forward to the Walsall Business Show and showcasing our latest services and discussing opportunities to give our support and advice to businesses and homeowners dealing with an insurance claim. If you are coming along to the Walsall Business Show, pop over and say hello to our experts!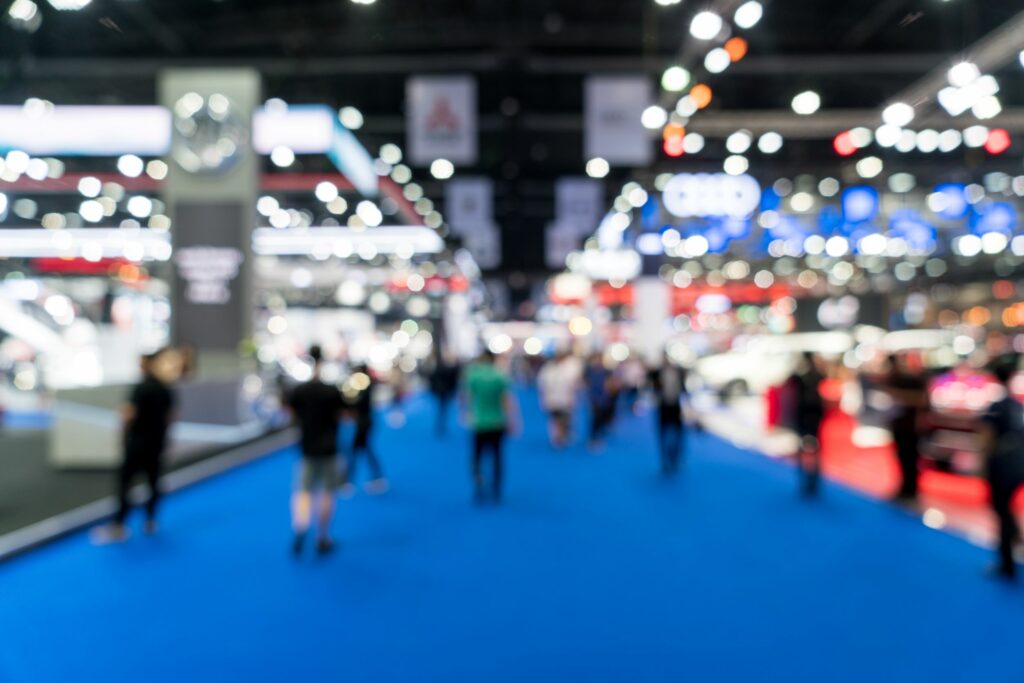 Who are Oakleafe Claims?
Oakleafe Claims are the UK's leading Loss Assessors and have been giving professional insurance claim help since the first World War. If you are ever in the unfortunate situation of having to deal with an insurance claim, whether this be in your home or business, Oakleafe are on standby to give immediate help to get your life back on track. As the only party in the claim on your side, Oakleafe will look after your interests and deal with all the stressful meetings and investigations to ensure you get the most out of your claim.
Walsall Business Show: Follow us throughout the day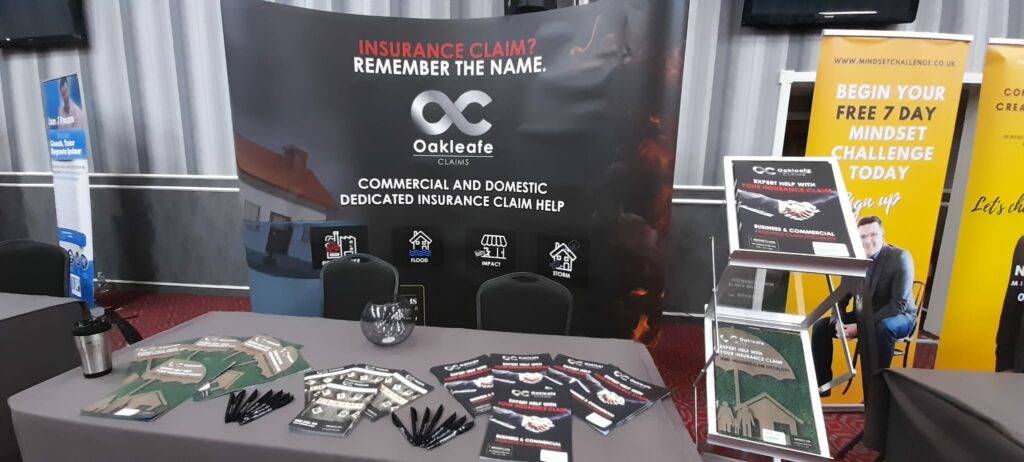 Follow us at the Walsall Business Show through our socials: