Small Business Cybercrime Losses On The Rise
In the modern world, we are all subject to cybercrime. The risk is there regardless of whether you run a small, medium, or large business and it is a crime that is fast growing.
Impact of cybercrime on small businesses
Criminals are targeting much smaller businesses than previously, and no one is safe. If you think your business is too small for cybersecurity think again. The Federation of Small Business estimates that fraud and cybercrime is costing every one of Britain's small businesses approximately £800 a year.

In 2018, there were 430 million hybrid versions of Malware detected, all targeting any size of business.
What is causing cyberattacks on businesses?
Business cybercrime is being mainly caused three main things, some of which can help be prevented by a business.
Weak passwords
Hacking by cybercriminals
Outdated cyber software
Weak passwords
A main issue in allowing malware to infiltrate a business are employees having weak passwords or clicking links that leave a network compromised. This is a daily occurrence in a business.
Hacking
Hacking is also responsible for a huge percentage of business cybercrime. Often the plan for a cybercriminal involves misleading people into sending personal data or false bank details for paying money into a different bank account controlled by cybercriminals.
Outdated cyber software
Falling behind with cyber updates can be catastrophic and is one of the main reasons cyber criminals are able to penetrate networks. You must try to reduce the impact of potential cybercrime on your business.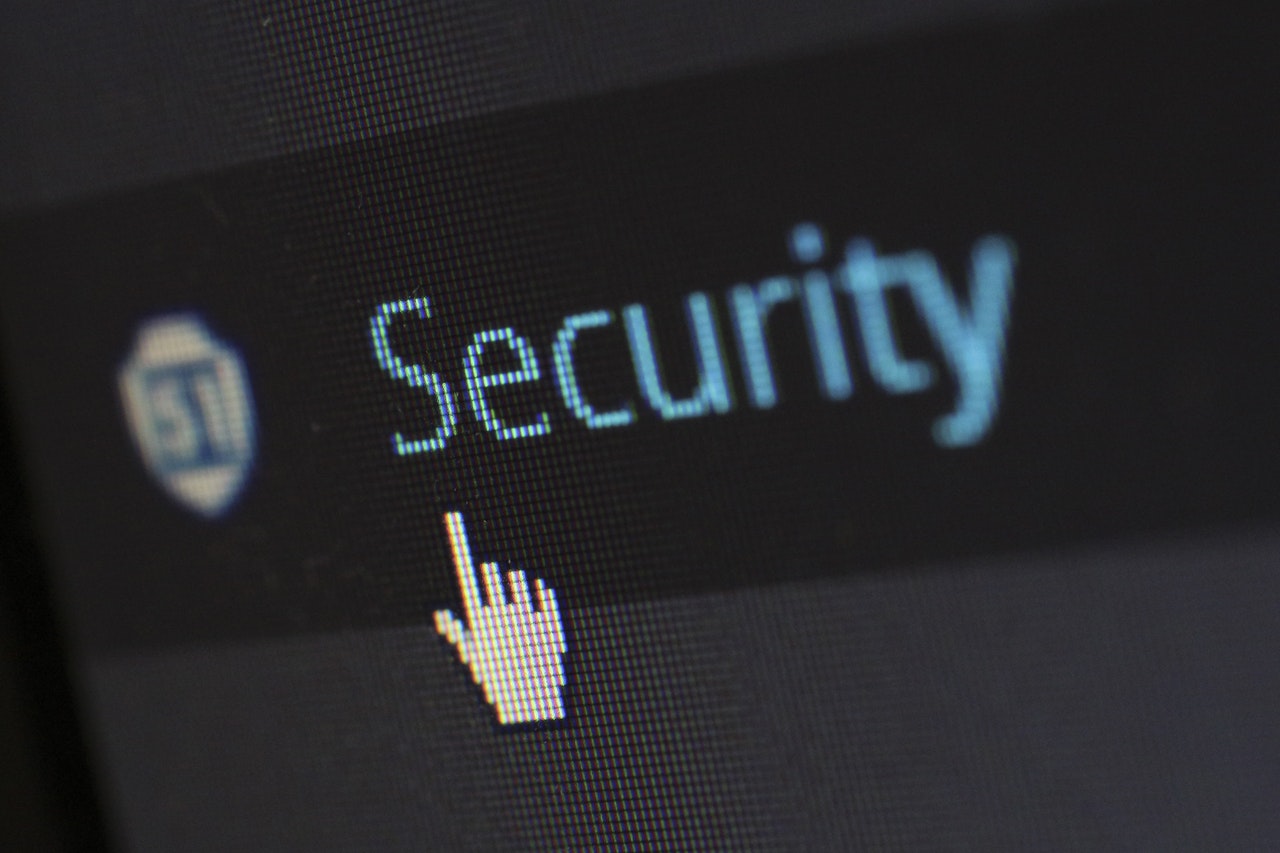 Cybercrime Insurance
Most Insurance Companies are offering cover against cybercrime. Policies will insure you for costs such as data recovery, business interruption and e-crime.

Typically though smaller companies spend less on computer security and are at greater risk of a ransomware attack. It is vital that you check your coverage on your Policy, as often many of the elements you will need cover for in the event of an attack are add-ons to a basic Cyber policy. Cover also varies between insurers.
Making a claim on your business cybercrime insurance
Typical Cyber Insurance usually covers your business for cloud storage breaches and computer system rebuilds. Losses of data and cybercrime claims are complicated, which is why you need a highly experienced Loss Assessor such as Oakleafe Claims to deal with any claims. A Loss Assessor will try to get you everything you are entitled to.

Oakleafe handle complex and challenging cybercrime cases on a daily basis. We will interpret your policy to prepare and present your losses as a result of breaches of data including business interruption exposures and all forms of cybercrime, including virus attacks, cyber extortion, and hacking.
Click here for more information or give us a call today.