Fire Insurance Claims Total More Than A Billion Pounds Every Year
Fire Insurance Claims are one of the most expensive types of insurance claims, with pay-outs totalling more than £1.3 billion a year. Suffering a fire at your property is devastating, and you'll want to know the best fire insurance claim tips to get you through this difficult time. Insurance companies are looking to maximise profits by minimising pay-outs. They'll do everything they can to void or reject your fire claim, especially as Fire Insurance Claims are particularly costly. Even if your claim is processed efficiently without large setbacks, your insurer may attempt to significantly reduce their pay-out by citing various clauses or refusing an aspect of liability.
For these reasons it's essential you know the top tips to manage your Fire Insurance Claim in the UK. From acting quickly and gathering the correct information, to knowing your rights; we have the best fire insurance claim advice for you to successfully oversee your claim.
Fire Insurance Claim Tip No.1 - Speak Up
Inform your insurer that you have suffered a fire ASAP.
Organise all relevant information needed for a claim.
Let your insurer know what you need.
Be assertive and persistent about your claim.
As soon as it's practical; contact your insurance provider to inform them of the fire at your property. It's best you do this sooner rather than later. Failure to let your insurer know at the earliest opportunity will be treated with suspicion and complicate your claim from the start. Collect all the relevant details you need to make a claim, but do not put off letting your insurer know. This step must be a priority; get the relevant information organised as soon as possible. If your insurer requires details you do not have, you can ask for more time. Most importantly, notify your insurer of the incident and your intention to make a fire claim.
Be sure to take the initiative and let your insurer know what you need. If you've suffered a significant amount of damage and require immediate provisions such as clothing, food, toiletries and accommodation; let your insurer know from the outset. Your insurance provider will be able to provide you with an emergency advance to cover these costs. Be confident about asking for assistance with this; you pay your premium for help in such a time as this, and your insurer is set up to support you accordingly. Any advance payments will be deducted from your final settlement.
Throughout your Fire Insurance Claim process continue to speak up about your position and remain assertive about managing your claim. Be a persistent presence with your insurer; chase up unanswered emails or unreturned calls. Fire Insurance Claims become increasingly costly and complicated the longer they're left unsettled, as fire damage can quickly deteriorate when left untreated.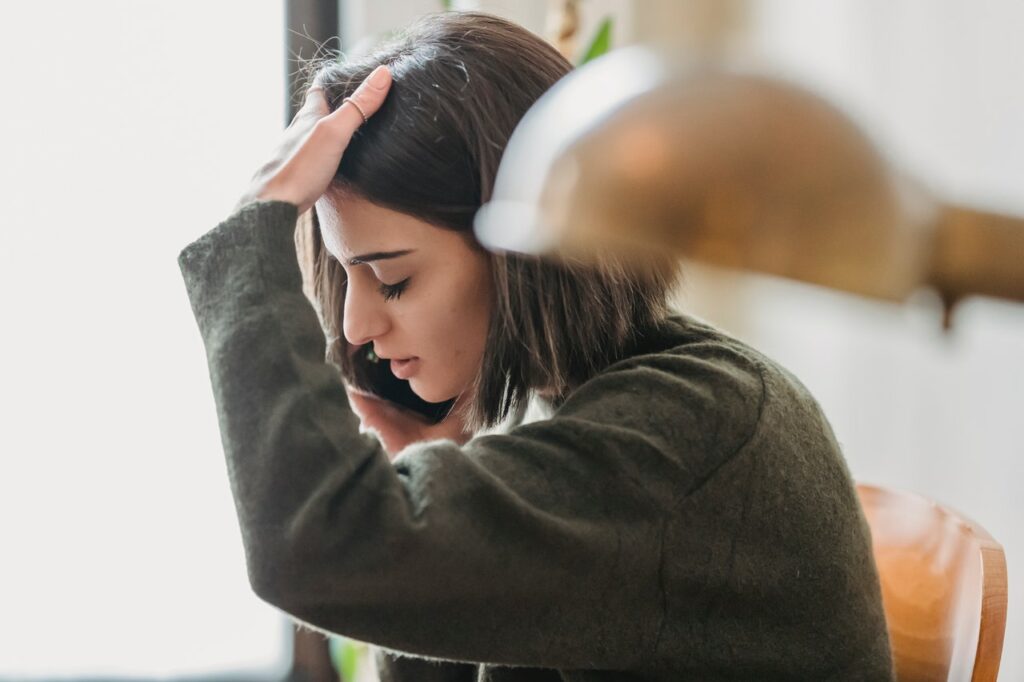 Fire Insurance Claim Tip No.2 - Protect Yourself
Secure the building after the fire and prevent further damage.
Maintain insurance and mortgage payments during the claim process.
Seek opinions and advice from independent contractors.
It's vital you do everything possible to protect yourself during a Fire Insurance Claim. Failure to cover your responsibilities or take precautions when handling your claim can leave you without security and stability. Mitigating damage to your property following a fire is your responsibility. You must do everything you can to secure your building after the fire and prevent damage worsening over time. Failure to take these steps could mean the condition of your property worsens and you'll be liable for the cost, not your insurer. Take notes of what you've done to safeguard your home, so you can inform your insurer should they ask.
Ensure you continue to make insurance and mortgage payments throughout your Fire Insurance Claims process. Failure to maintain payments will add further complications and debt. Your insurance provider will immediately cancel your cover if you miss a payment; leaving you in a stressful predicament with an expensive repair and clean-up bill.
Your insurer will want to send their own contractors and loss adjusters to assess the damage and evaluate the cost of repair. You ought to protect yourself by seeking second opinions from your own choice of contractors. In house insurance contractors will be working on behalf of your insurer and will not have your best interests in mind. By sourcing your own advice from independent contractors, you'll be able to accurately evaluate whether you're being misrepresented.
Fire Insurance Claim Tip No.3 - Pay Attention To Details
Provide as much information to support your claim as possible - before and after images if you can.
Do not move and or attempt to fix property that's been damaged by the fire.
Make a list of all damaged items.
Your insurer will want the answers to many questions relating to your fire insurance claim, so it's crucial you have enough and correct details. The more supporting information you can provide, the more straightforward and efficient your fire claim will be. Keep all information intact; this includes leaving alone property that's been damaged by the fire.
Evidence of all the damaged items will help you receive the full settlement you need to restore your property and belongings. It may be tempting to clear up mess and lost items in the aftermath of a fire, but this could cost you. Wait until you've had confirmation that all lost or damaged items have been accounted for.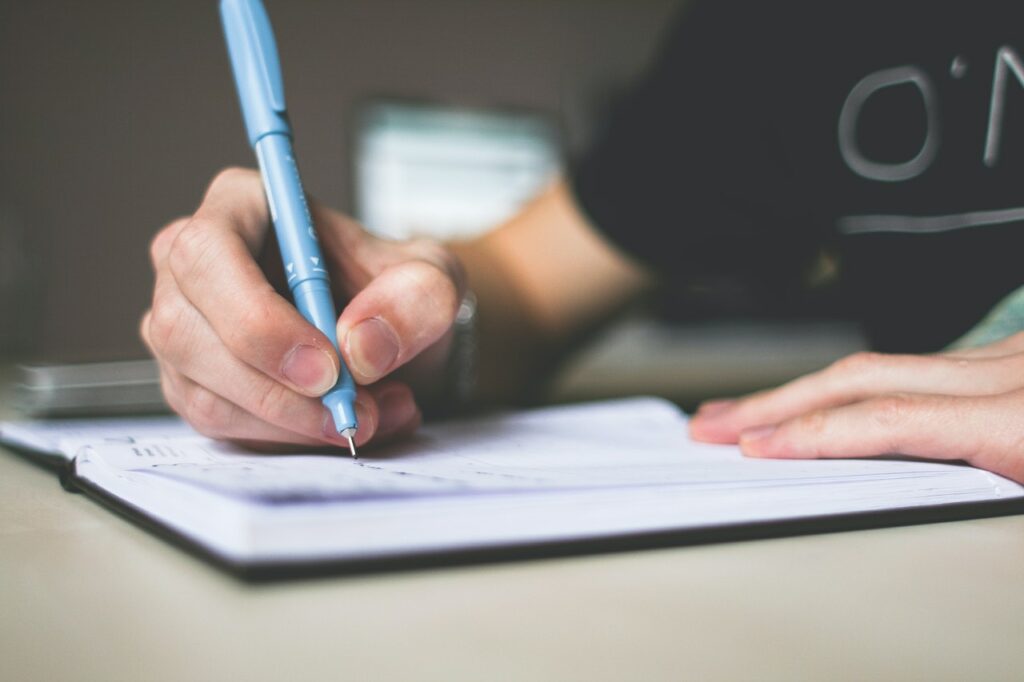 Likewise, do not attempt to fix broken or damaged areas of your property yourself. You could cause further damage that will not be covered by your policy. Worse still, you could invalidate your claim altogether if your insurer believes you've tampered with evidence. Do not repair or treat your property until you have the go ahead from your insurance company to begin remedial works. Even then, it's best to leave the clean-up and restoration to the appointed contractors.
When it comes to the details of your fire claim, there's nothing much more important than the evidence to support your case. You must gather as much information as possible to establish the true extent of the damage and allow an accurate pay-out. Provide photographs and videos of your property before and after the incident. Supply proof of purchase for expensive items and remember to keep copies of these details for your own records. It's also a good idea to keep notes and copies of all correspondence between you, your insurer, and contractors in relation to your claim. Should a dispute arise, this will serve as your record of events.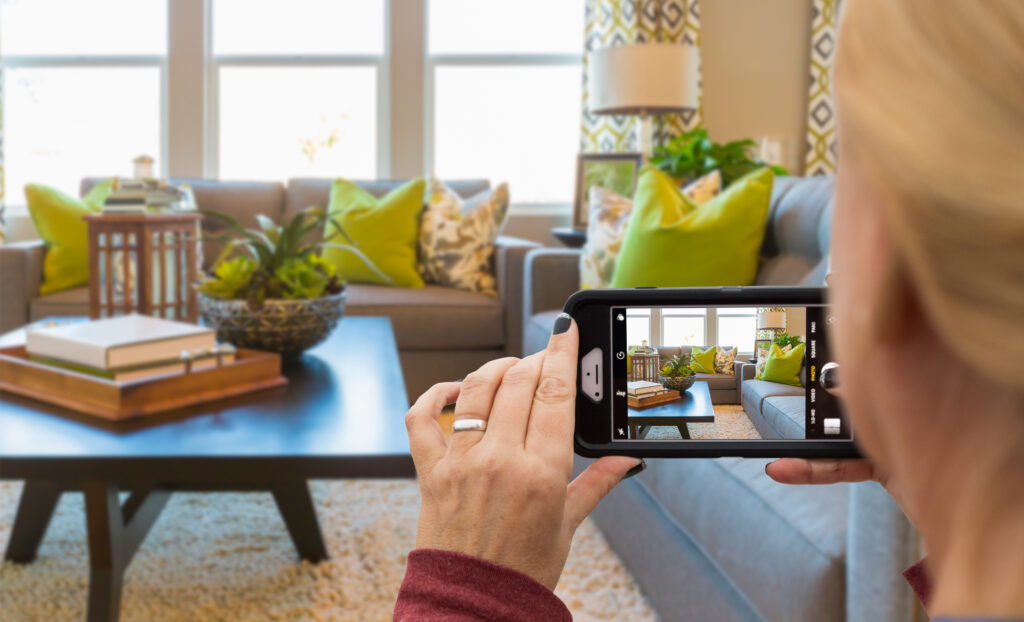 Fire Insurance Claim Tip No.4 - Know Your Rights
Familiarise yourself with the terms and conditions of your policy.
Research terminology from your policy that's unfamiliar or unclear.
Seek the services of a Loss Assessor for expert help with your claim.
Knowing your rights as a policyholder is one of the best tips you can have. Without the right understanding and knowledge, you're unable to defend your position should your insurer behave dishonourably. By getting to grips with the terms and conditions within your policy agreement you can stay one step ahead. Spend some time looking through the small print of your policy documents. Make note of any terms or jargon you're not familiar with. Highlight any wording that appears vague or confusing. Research what all such technical phrases mean for your fire insurance claim.
Be aware of your insurers responsibility to you as their customer. They have obligations they must fulfil as a financial service provider. They must behave fairly and remain accountable to their contract of service. Remember you have a two-way contract. If you believe your insurer is falling short of their commitments, put an official case forward in the form of a complaint. If you feel your view is still dismissed, take it further still. There are regulatory bodies your insurer will have to answer to if they fail to conduct themselves in the correct manner.
Lastly, you must have a clear idea of what you're entitled to. You have the right to employ your own contractors for advice, guidance, support, and professional opinion. You can hire a Chartered Surveyor to assess the extent of damage to your property and advise on the best way to restore it to its pre-loss condition. You can also appoint a Loss Assessor such as Oakleafe Claims, to provide independent expertise on your fire insurance claim. They work solely for policyholders to ensure you receive a correct and fair settlement.
Conclusion
Fire Insurance Claims are complex and therefore notoriously difficult to manage to a satisfactory end. However, there are several tips and tricks you can utilise to give yourself the best chance of success. Firstly, you should speak up about all aspects of your fire claim. Contact your insurer as soon as possible, assertively ask for what you need, and make yourself heard throughout the process.
Protect yourself by taking responsibility for your part in securing the best outcome; mitigate damage, get second opinions and continue necessary payments. Don't cut corners, instead remain meticulous about the details; evidence is key to a successful claim. Last but not least, get to know your rights. Whether you go it alone or seek professional support, you must position yourself well by fully understanding all matters relating to your claim, from the small print of your policy documents to the obligations of your insurer. Regardless, if you are unsure on what to do, Oakleafe Claims are on hand with fire insurance claim advice combined with years of experience dealing with the matter.