Your Insurance policy is full of many key terms and clauses that are important to understand, particularly when making an Insurance Claim.
To help you out, we have created a glossary to break down Insurance jargon that you might come across in your Insurance policy or when you make an Insurance claim.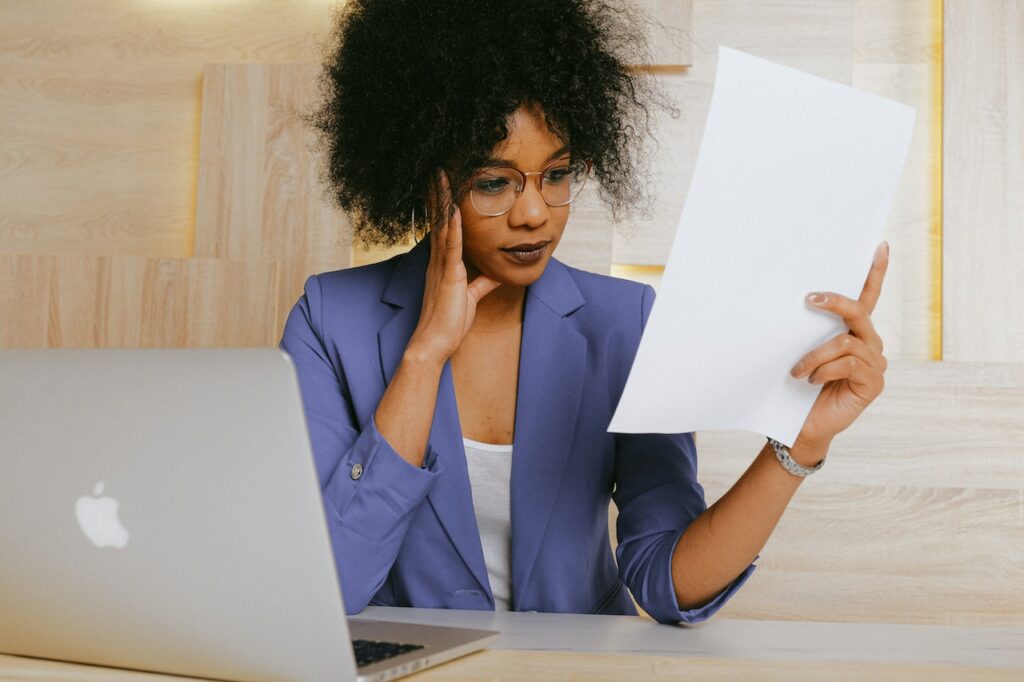 Ab Initio
Ab Initio is a Latin term that means 'from the beginning'. In Insurance it is often used when stating that a policy was void 'Ab Initio' meaning that the insurance policy was not valid from the start.
Act of God
In Insurance an Act of God is an act of nature that couldn't have been prevented. No blame can be assigned to a policyholder if their home sustained damage because of an Act of God such as a storm or an earthquake.
Alternative Accommodation
Sometimes you will need alternative accommodation if your home has sustained damage to the extent that makes it unliveable. It is a priority of Insurance Claim managements companies such as Oakleafe Claims, that your family and pets find somewhere temporary which is convenient and comfortable to live in whilst your home is being restored.
Average Clause
This is a clause that you might find in your Insurance policy that states that if your property is underinsured, your insurer is only liable to pay for a percentage of the value of items lost, leaving you- the policyholder to pay for the remaining cost.
Betterment
Betterment is when someone replaces or repairs a damaged item in their property with something of higher value than the original after an Insurance Claim. Whilst your Insurer is liable to pay for the cost of replacing and repairing parts of your property, any gap the value of original items and the value of replacement items, must be covered by you, the policyholder.
Buildings Insurance
Buildings Insurance covers damage to the structure of a property caused by a flood, fire, storm or impact. This protects structure of the building such as the walls, roof, floors, extensions and its built-in fixtures.
Building Sum Insured
Building sum insured is the cost of rebuilding the property if it was completely destroyed. This includes all additional costs to fully demolish and rebuild the property in full.
Certificate of Insurance
A certificate of insurance (COI) is a document issued by the insurance company or broker that verifies the existence of the insurance policy.
Consequential Loss
A consequential loss is an indirect financial loss that is a result of the original loss (e.g. a property fire or business flood). Consequential loss is usually a separate level of cover in the policy and therefore not included in buildings insurance. It mainly applies to commercial policies and business losses.
Contents Insurance
Contents insurance typically provides replacement cover for all non-built-in contents of a home or business such as your personal possessions.
Excess
In your insurance policy, the excess is the amount you have contribute towards the overall cost of a claim. The amount will usually be pre-agreed.
Index Linking
Index linking is where an assets insured value is adjusted in line with changes to inflation and the cost of living.
For example, if your policy is index linked, and the rebuild cost was to increase through inflation, your insured amount would automatically increase. This would help avoid being underinsured.
Loss Adjuster
When you make a claim, your Insurance company will often appoint a Loss Adjuster whose role is to investigate the claim to decide whether it is valid and then decide the settlement offer, in accordance with your policy.
Loss Assessor
Loss Assessors are independent Insurance Claim experts who work for the policyholder to take their stress away by handling all aspects of the claim.
Oakleafe Claims are multi-award-winning insurance claim specialists and retain an enormous amount of experience in all manner of different types of claims.
Perils
The peril is the cause of the damage to your home or business. Different perils will be covered or excluded by the policy.
Premium
The Insurance premium is the amount you pay for your home or business insurance policy.
Proximate Cause
The proximate cause is the direct cause of a loss. The insurance company will determine the proximate cause and then check whether the policy specifies cover for this peril. Sometimes the proximate cause can be difficult to determine and require thorough analysis.
Repudiation
The term repudiation in Insurance claims management refers to the rejection by Insurers to pay a claim. They will relate this rejection to a specific reason such as non-adherence to a warranty or condition in your contract of insurance.
Subrogation
In the case that damage to your property was caused by a third party, subrogation allows insurers to recoup some of the costs from the third party's insurance company to contribute towards the claim.
Sum Insured
The sum insured is the maximum amount payable by the insurance company in the event of a loss.
Trace and Access
Trace and access is a clause where your insurer will cover the cost of any damage that occurs whilst trying to find the source of a water leak.
Underinsurance
Underinsurance is when your property is insured for less than its true value. It is a common occurrence since most policyholders do not have accurate knowledge about the total value of their property.
Underwriting
Insurance underwriters assess the risks involved in insuring someone's property. It involves determining the terms and conditions of the policy and ultimately the insurance premium.