The Office for National Statistics shows that 42% burglaries in England & Wales have taken place when the occupants were not in their household. M&S Bank revealed that on average holidaymakers leave their home unoccupied for 10 days during the summer.
Now is the time of year that most of us start to look at booking summer holidays to ensure the best prices - planning, and preparation is key. The same applies to your holiday insurance when you go away.
Are you aware of what you need to do and the steps you need to take to ensure your policy remains unaffected?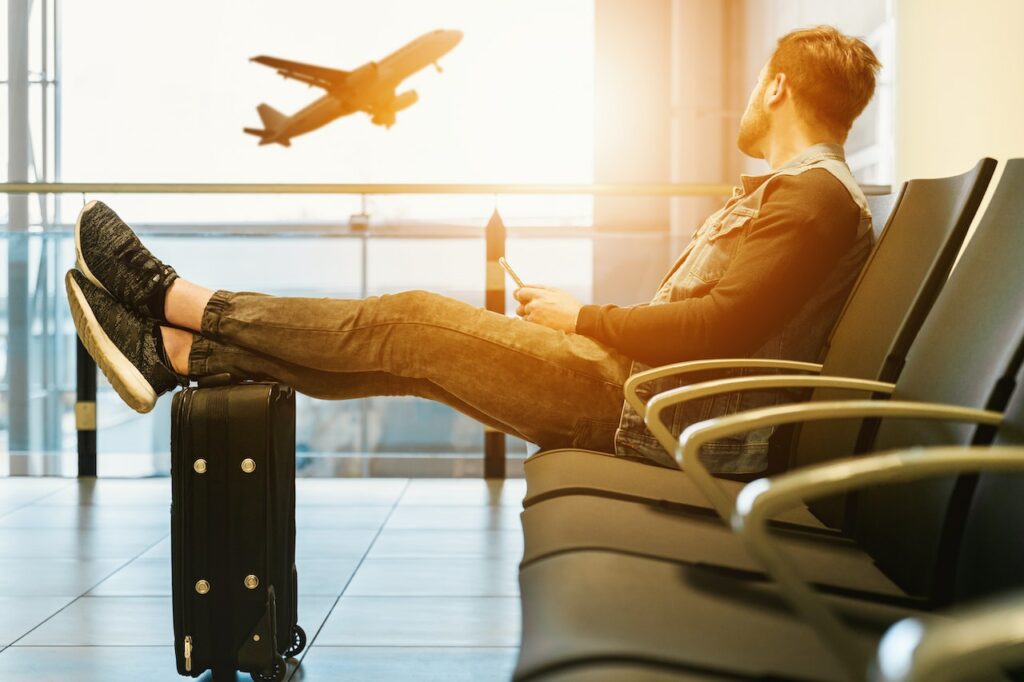 ---
What you can do to deter burglars while you are away
To ensure your property is kept and safe and that your insurance claim is honoured in the event of burglary, we recommend the following:
Motion Lights - Install affordable motion-activated security lights in your garden or front entrance.
Keep all windows doors and outbuildings locked
Pretend you are home - Install energy saving bulbs and keep one on or install timers
Keeping Tabs - Ask a friend ,neighbour or relative to keep an eye or check your home every once in a while.
Keys - Don't leave any spare keys hidden outside, Most insurers will reject the claim if there are no signs of forced entry.
Social Media - Beware of social media, your privacy on the internet and can be observed by anyone. Next time, think when posting a nice picture of you on the beach or at the airport.
Deliveries - put on hold to avoid a build of parcels or letters which indicate that no one is home.
---
Does my Insurance policy cover burglary?
Your home insurance should be covered by burglary but often the case there is many scenarios which could lead to your Insurance Claim being rejected by insurers.
LONG HOLIDAYS
Your policy states that long extensive holidays where your home is left unoccupied for more than 30 consecutive days can lead to repudiation.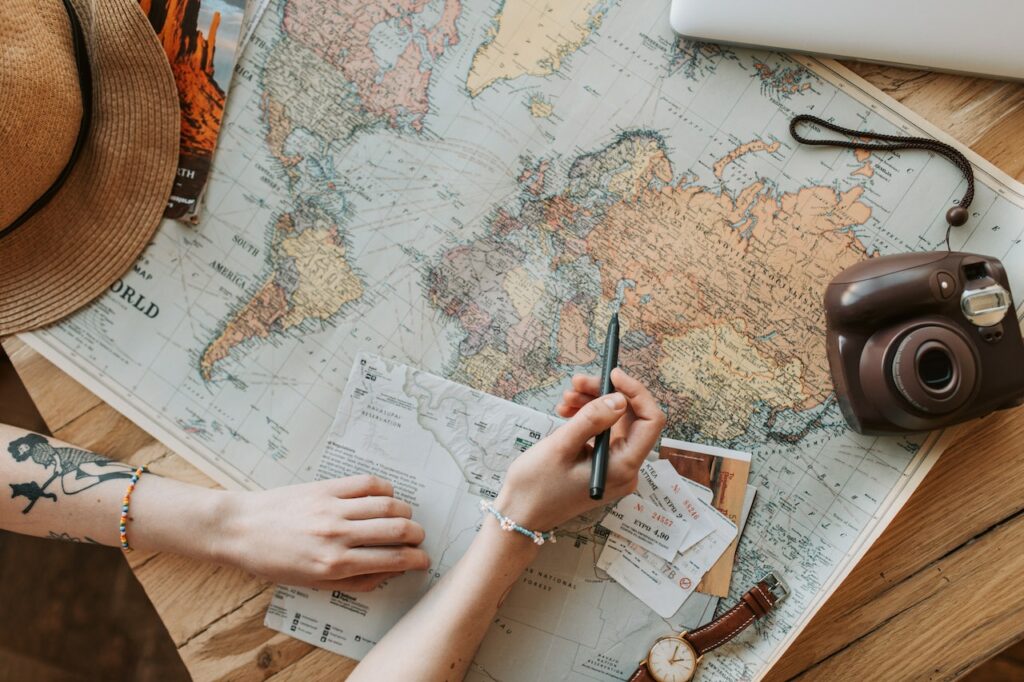 SECURITY
Most policies state that homes should be protected by a minimum level of security. This generally includes deadlocks on external doors and locks on accessible windows. Having security systems like burglar alarms and CCTV can often lower your insurance cost and also provide you with the extra security to prevent burglars. In the event of a claim you will have a higher chance of being paid out as you have shown adequate effort to secure your home.
How to avoid having your home burglary claim rejected
Our advice is to be accurate with your insurance provider. If you have mentioned to them that you have a burglar alarm and it's required in policy, then always set the alarm every time you leave your home. Not doing so may lead to a repudiation in your claim. Never use a dummy alarm as this will not reduce your insurance premium and will lead to claim complications.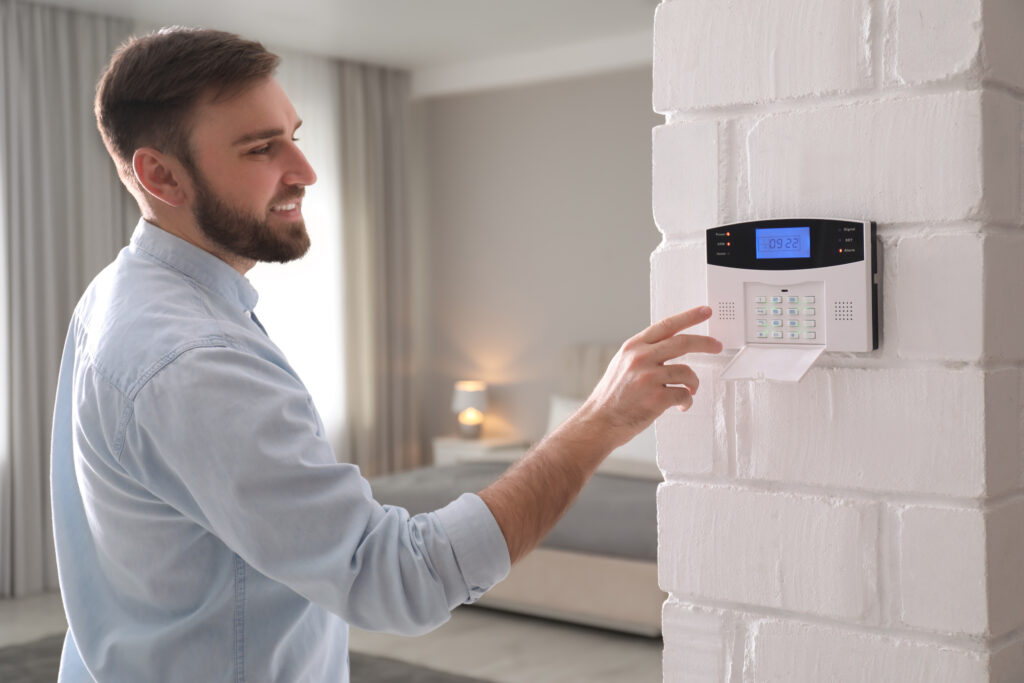 Check your policy that you are covered for high-value items. For certain high-value items, additional cover may be required to protect them in case of an incident.
If you have had a recent home burglary and are looking to claim. call us on 0333 2101 999.